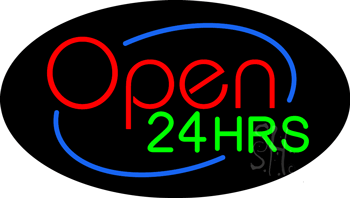 "A Place Where You

Receive

Fast & Reliable Service."
BABY GROW OIL is perfect for addressing edge hair growth. This product is formulated using all natural ingredients designed to provide optimal support for hair problems.* BABY GROW OIL is a product that works internally aimed at targeting the root causes. BABY GROW OIL is has been formulated to holistically support the body to maintain healthy hair. BABY GROW OIL provides long term nutritional balance for a powerful hair program with the potential to make a significant difference in your battle against hair related issues.* .
Value
Long term support and hair edge. Positive customer feedback and testimonials demonstrate the huge numbers of satisfied customers with a 99% approval rate. This is impressive. Those who have hair concerns can feel very confident in this incredible product. BABY GROW OIL is formulated in a home style setting, nothing beats home remedy, This means that the company is held to very strict standards and high quality assurance.
​
​
​
Of all the all-natural hair products, BABY GROW OIL ranks one of the best. Its formula contains some significant ingredients that may help stimulate new hair growth and has the potential to really make a difference.* The feedback from those that have used it is very promising. With all this going for it, it's no surprise that BABY GROW OIL is the product available for addressing hair concerns.
Key Ingredients:
Rosemary Oil
Coconut Oil
Lavender Oil
Jojoba Oil
Jamaican Black Caster Oil
Baby Grow oil is all-natural oil and derived from plants with unique blends for women, men and children. It penetrates deep into hair follicles, nourishes them and stimulates hair growth.
Baby Grow Oil will provide your hair with moisture and hold, while making your edges stronger. Peppermint oil is also formulated in this oil to stimulate the scalp. If you want a treatment that will protect your hair and help smooth your edges, this is a good choice.