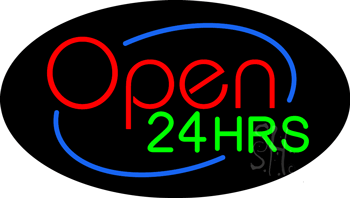 "A Place Where You

Receive

Fast & Reliable Service."
Charmed Beauty Salon for Kids is a playfully modern and upscale kids hair services salon dedicated to providing the best service to our clients,
both big and small. Our kid-friendly stylists are trained to provide a comfortable atmosphere while styling your kid's hair with patience and speed.
From trims to shampoo and styling, Charmed Beauty Salon for Kids is the top salon choice for children.
We use haircare products that are kid-friendly and safe.
At Charmed Beauty Salon, we provide activities to keep your kids entertained.
From kids friendly wifi to watching movies, Kids Tablets etc. Charmed Beauty Salon has the right touch to make getting a hairstyle a fun experience for any kid.
We take appointments only to ensure that you and your kid(s) will not experience a wait time for service.
We are located in Daytona Beach, 866 Mason Ave Suite 1, Daytona Beach, FL 32117