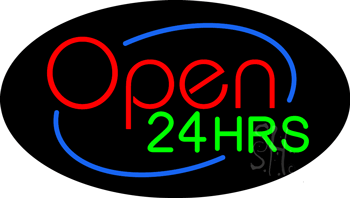 "A Place Where You

Receive

Fast & Reliable Service."
CHARMED Gifted Program
Sign up below: (your personal information is ALWAYS protected).
FREE!!!
Hair Braiding licenses
Calling out All Gifted, Motivated Entrepreneurs!!!
We at Charmed Beauty Salon created this
Program to give back to anyone who seriously wants to enter the Hair Industry.
Age 16 & older to join.
This program will help you reach your full potential
The CHARMED Gifted program will provide you with:
License to work in a salon
Tools to become your own boss
Opportunity to own your own salon
Guidance throughout Your Stay at Charmed Beauty Salon
Also, you will have the opportunity to start building your clientele right at Charmed Beauty Salon.
and MORE
$150 Fully Refundable Upon Completion) (Security)(Ask us how)
Come & Invest this time in Your Future.
Limited Time
Enrollment Application
Requirements All students must:
• be at least 16 years of age or older.
• have a high school diploma
• If still in high school, must show proof of enrollment and a 2.0 Grade Point Average (GPA)
• Provide a copy of Social Security Card
• Provide a copy of a Valid Photo ID—State Issued ID only
• Provide a copy of High School Diploma/GED
If student is not in high school, does not possess a GED or high school diploma, he or she must take a placement test and score on an 8th grade level.
Braiding Application/Certification Processing Fee $150. fully refundable